Crunching leaves, tempting tipples, frosted trails and fairy tale castles lit up for the season – winter in Kent is calling.
Whether you're in search of family days out, Christmas drinks, or frosted strolls through the countryside in the shadow of historic houses, Kent is a winter wonderland this season.
And because we're just a little obsessed with this time of year, we're sharing some of our favourite winter gems where you can shop, saunter and get that all important Santa sighting...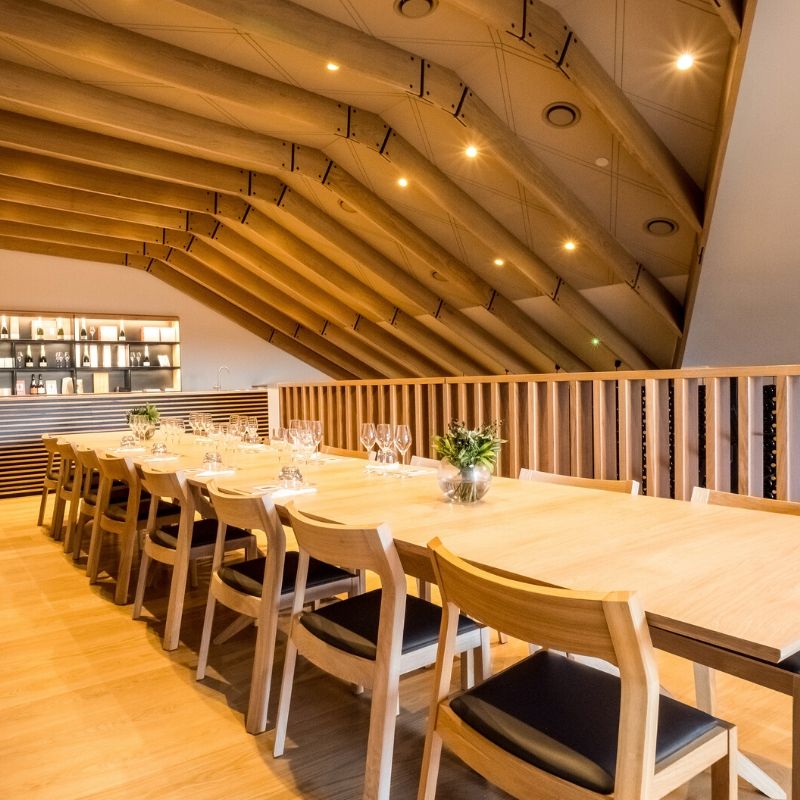 A frosted vineyard, a cosy tasting room and a sparkling glass or two to raise a toast to the season – we can't think of much better than the Discovery Tour at Gusbourne this winter. Enjoy refreshments, a full tour of the vineyards and winery, before settling down in the tasting room for a tutored tasting of Gusbourne's exceptional wines, including one or two limited editions! After sipping and sampling it's time for a fresh, seasonal lunch – the perfect pairing with your Kentish wines.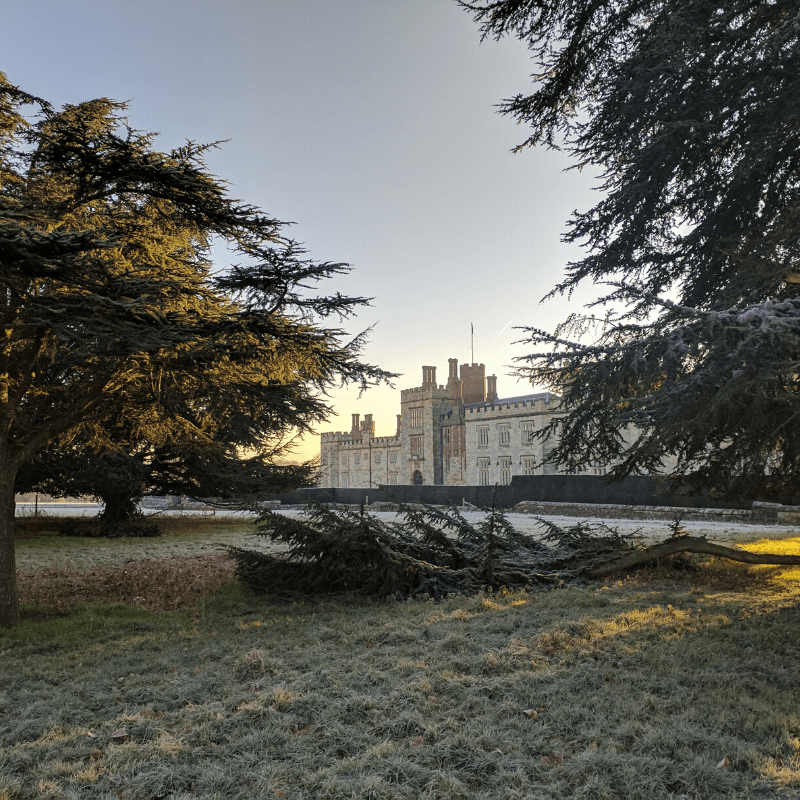 Blow away the cobwebs of the festive season and enjoy a stroll through the ancient parkland of Penshurst Place. Made up of around 2,500 acres and criss-crossed by public footpaths, dedicated cycling paths and walking routes, the parkland is free-to-access year-round and provides a great variety of open fields, wooded avenues and ancient trees. After you walk, reward yourself with a hot drink and a slice of delicious cake in the Porcupine Pantry Café, at the visitor entrance to Penshurst Place & Gardens.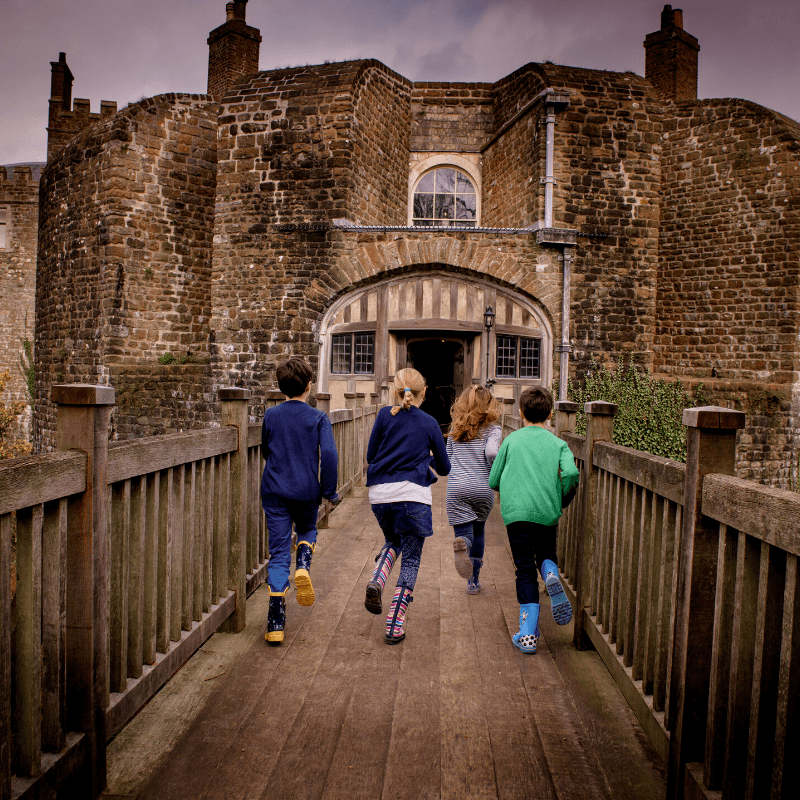 If you haven't visited Walmer Castle in a while you're in for a treat! Discover the historic glen, now accessible for the first time in 100 years, explore the brand new natural play trail (perfect for little ones tired of their toys) and relax with a  cuppa and homemade cake in the Tea Room and Glasshouse Café. Secret gardens, play areas and tempting treats – that sounds like something the whole family will enjoy.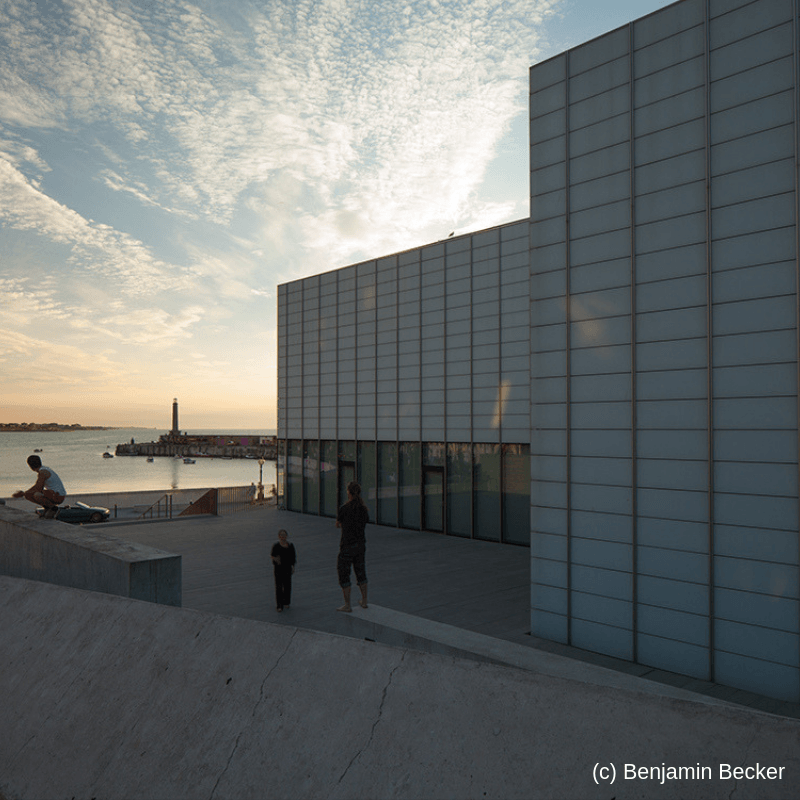 Showcasing the work of artists from Alabama and the surrounding states, We Will Walk – Art and Resistance in the American South offers an intriguing view into the history of the Civil Rights movement. From 7th February, visit Turner Contemporary and look out for sculptures, paintings and work from 20 African American artists as they reveal the struggle and the aftermath of this infamous time in the southern states.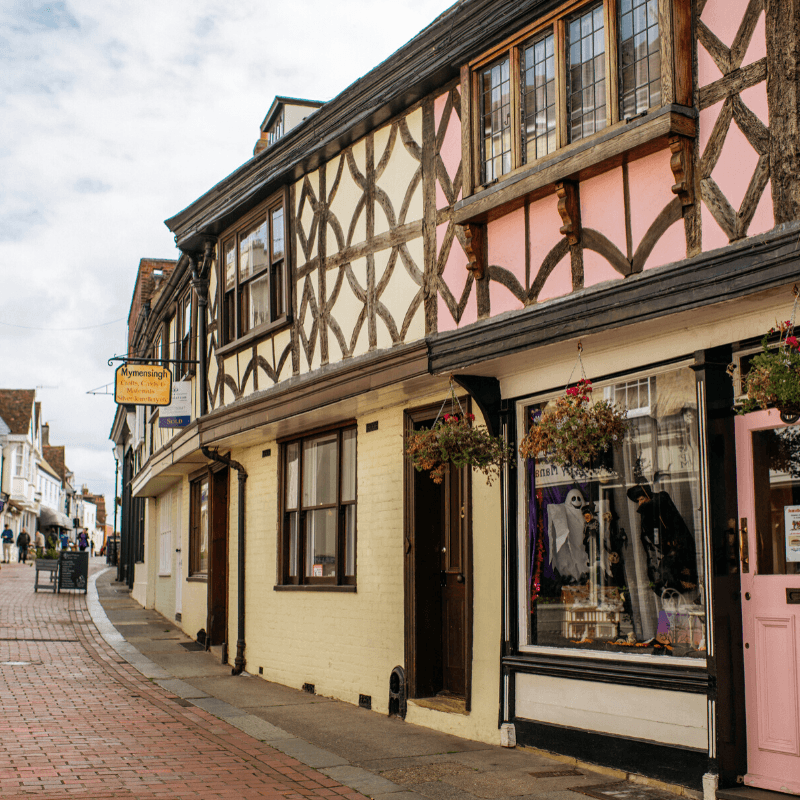 It's time to crack open that new diary and start looking ahead to a new season of exciting events in Faversham, the Isle of Sheppey, Sittingbourne and surrounding villages. In addition to an already packed programme of events and festivals (Faversham's Hop Festival is an absolute favourite), be sure to look out for the brand new 20s Weekend on 10 – 12 July in Sittingbourne Town Centre, which is set to be a roaring good time!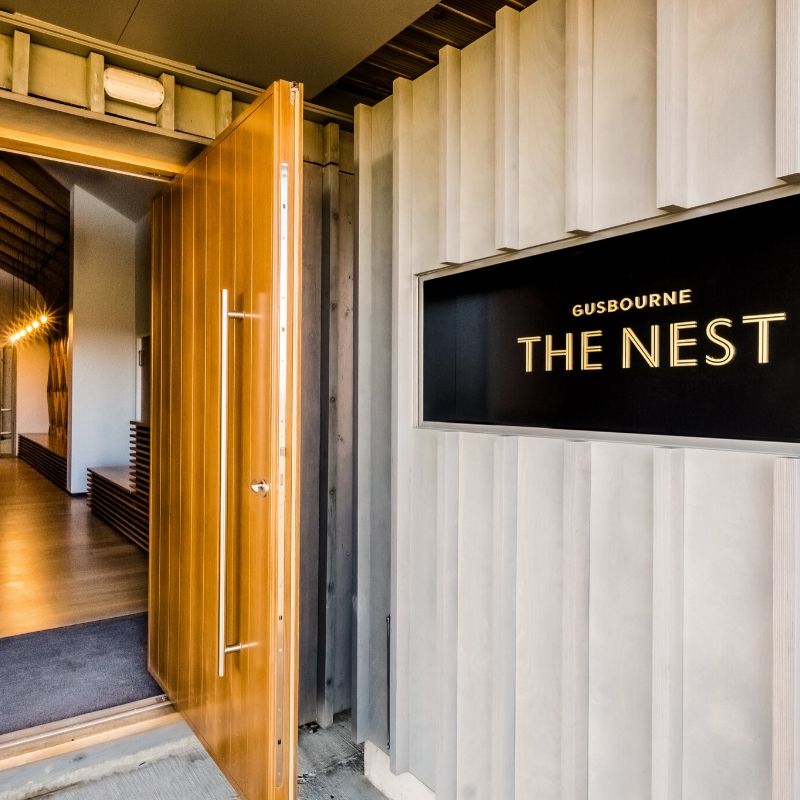 The ultimate gift, or the ultimate treat for yourself, the Gusbourne Estate Tour is the perfect wine-lover's retreat. Spend a day in the countryside, complete with welcome drinks and nibbles in The Nest to start, before a full tour of the estate and vineyards. Once you've followed your guide from vine to winery, it's time for a tasting of eight of their exquisite wines (rare releases and vintages included), all topped off with a three-course lunch of local ingredients, made to complement Gusbourne's tipples.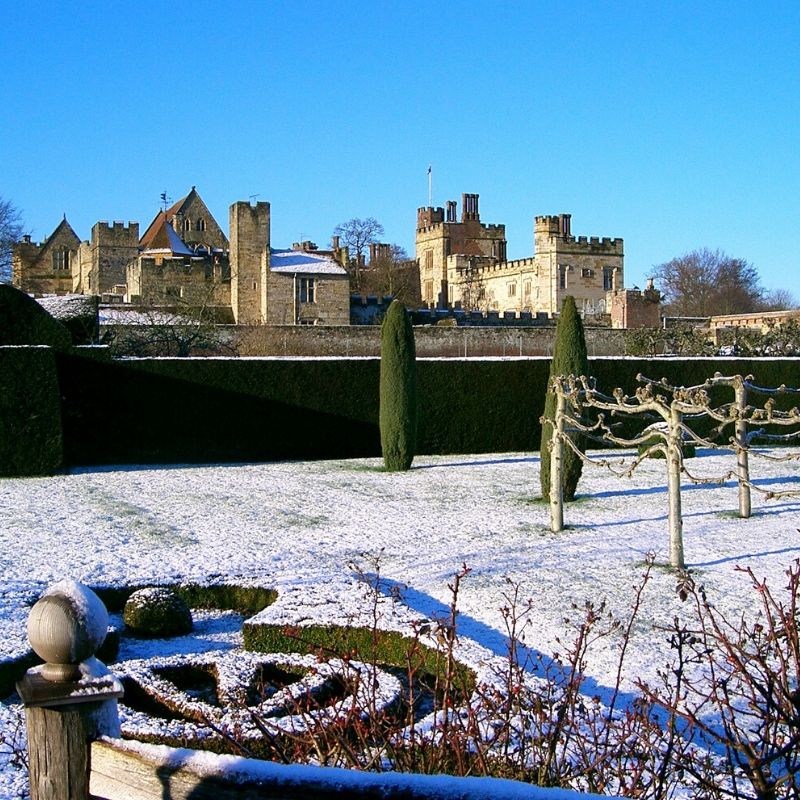 Glorious comfort food in the countryside – does it get much more wonderful than that? Tuck into a delicious roast in the Garden Restaurant this winter and you'll be treated to talks from the experts all about Penshurst Place's fascinating house and garden. From talks about the house's intriguing filming links (it was the setting for Wolf Hall and The Other Boleyn Girl to name a few), to hawking demonstrations and a look into the love stories of this fascinating estate. While Penshurst Place and Gardens is closed for the season, be sure to keep an eye out for plenty more events like this throughout winter!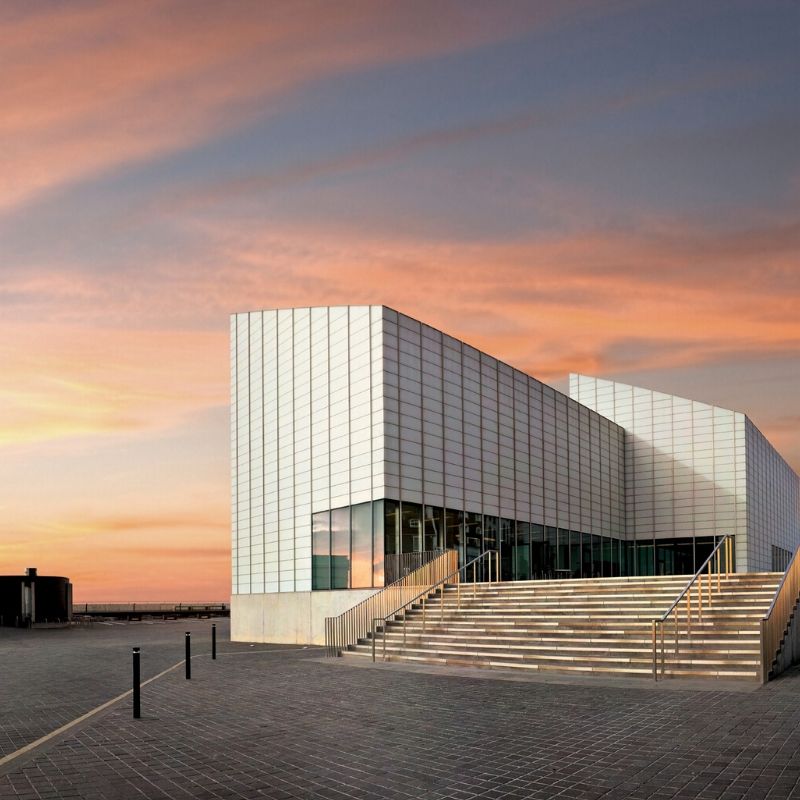 From 4th February Turner Contemporary reopens, so we think it's the perfect time to rediscover some of their most exciting exhibitions. From Yuri Susuki's The Welcome Chorus, with its 12 brightly coloured singing horns, each representing a district of Kent, to Barbara Walker's Place, Space and Who work exploring the identity of five women and girls from African Diaspora, living in Margate.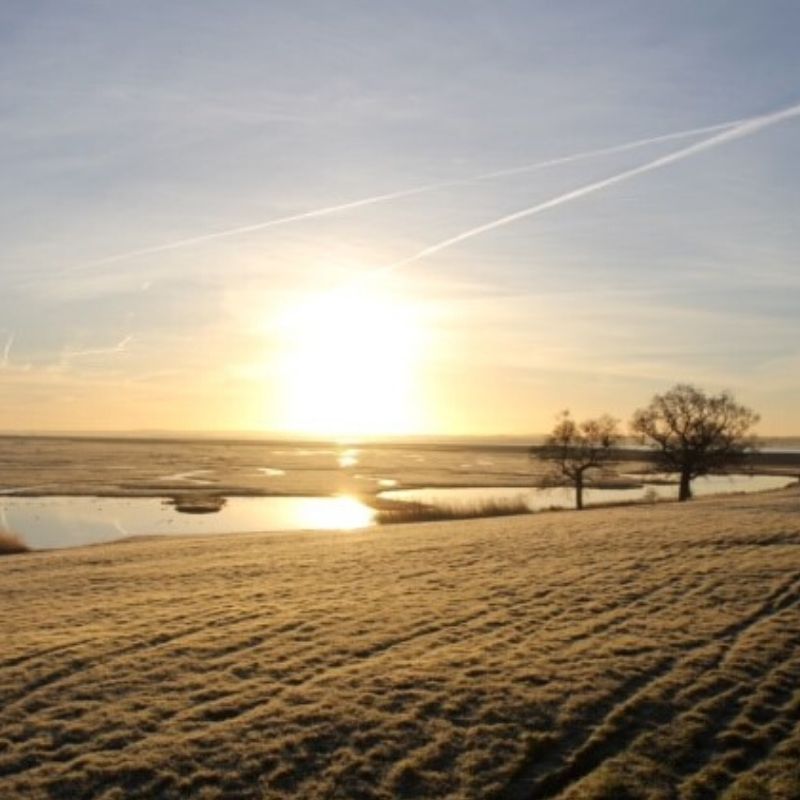 It's time to fall in love with winter again in Faversham, Sittingbourne and the Isle of Sheppey! From blustery walks through coastal and country parks, to a night star gazing in the splendour of a shepherds hut in Elmley Nature Reserve, this is the place to go for great views and the great outdoors. In search of the best comfort food? Street markets in Swale are the go-to places for Kentish produce, while cosy local pubs offer a fireside, mulled wine and gastronomic delights for the ultimate retreat from the cold.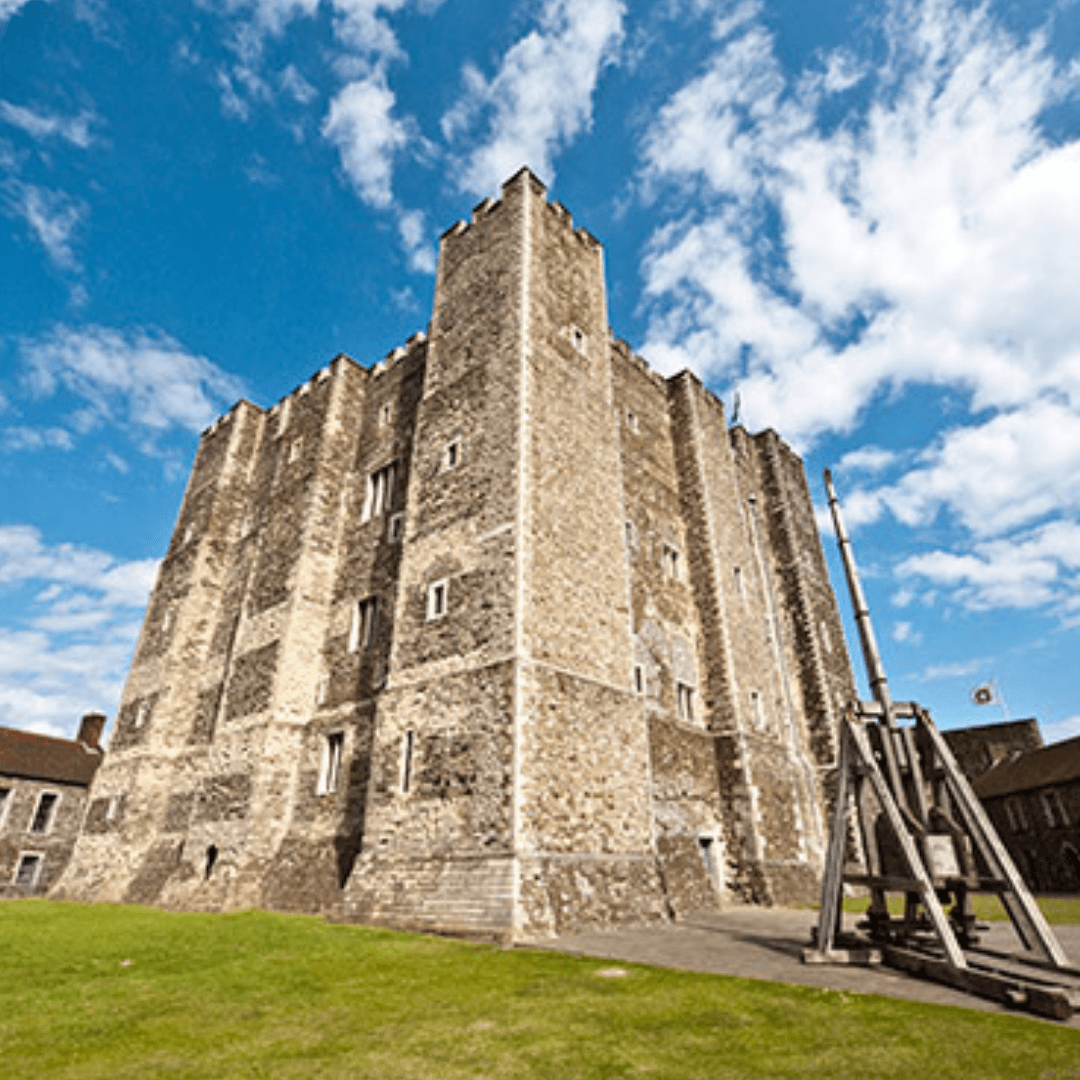 From secret wartime tunnels and an authentic WWII underground hospital, to a medieval palace decked in vibrant furnishings, Dover Castle has witnessed centuries of England's history. Visit this winter and immerse yourself in nine centuries of intriguing tales, from the Romans and King Henry II's reign to the drama and tension of Operation Dynamo. Plus, with the chance to escape to The Bunker, Dover Castle's very own Escape Room, you'll be able to get hands on with code cracking, problem solving and be inspired by the castle's real life Cold War history.