Six spa offers this January
A fresh new year need not mean lacing up a pair of old trainers and forcing yourself outside in the cold and rain, all for the sake of self improvement. This year, focus on feeling healthy, happy and totally stress-free with some well earned 'me time'.
Kent swells with stunning spas, offering the very best in well-being treatments and pampering sessions. We've rounded up some of our favourite retreats below, each with a tempting new year offer or deal. It's the perfect way to jumpstart your January.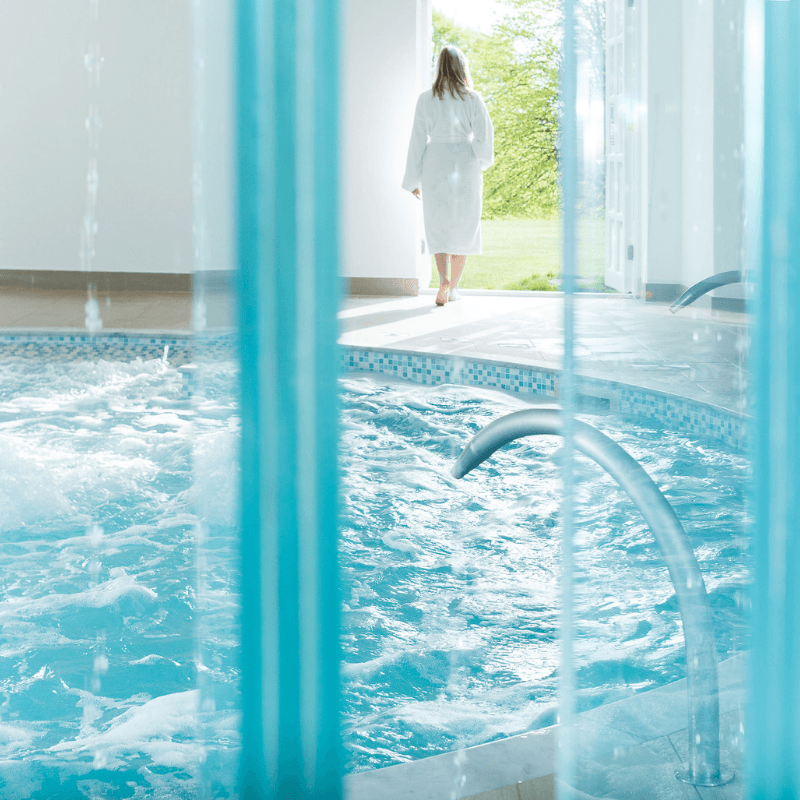 You need only look to the Champney's Spa at Eastwell Manor for some pampering perfection this month. Why not get ahead and take full advantage of their 2 Night January Detox Stay, which can be booked until 23rd December? Unwind as the Champney's team cater to your every need, taking you to cloud nine with a Detox Seaweed Wrap and full body personalised massage. Plus, you'll even enjoy 10% off a personal training session to get you started on your very own fitness and wellbeing journey for the year. With two night's accommodation, there'll be plenty of time to relax in the pool and steam room, guaranteeing that festive fatigue will soon be a thing of the past! 
A little luxury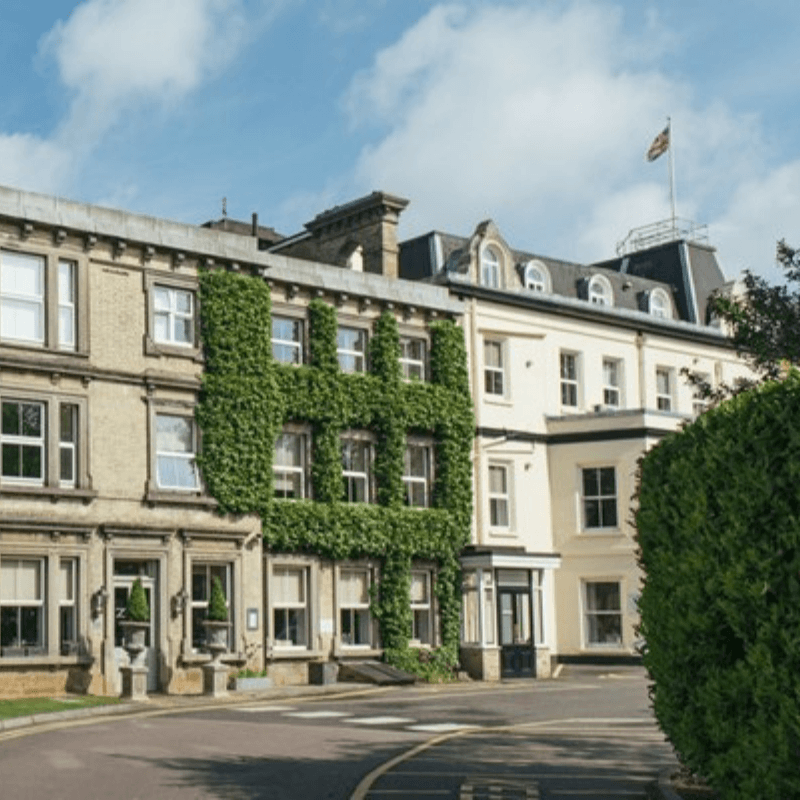 For the perfect place to kick start your detox this January, why not head to Royal Tunbridge Wells and take a trip to The Spa Hotel's aptly named Spa Spa? At just £99 per person, the Relax Experience is sure to live up to its name, with a choice of two treatments, lunch and full use of facilities. What's more, Royal Tunbridge Wells is one of only three spa towns in the UK, making it the ideal location to head to for a little rejuvenation.
A royal spa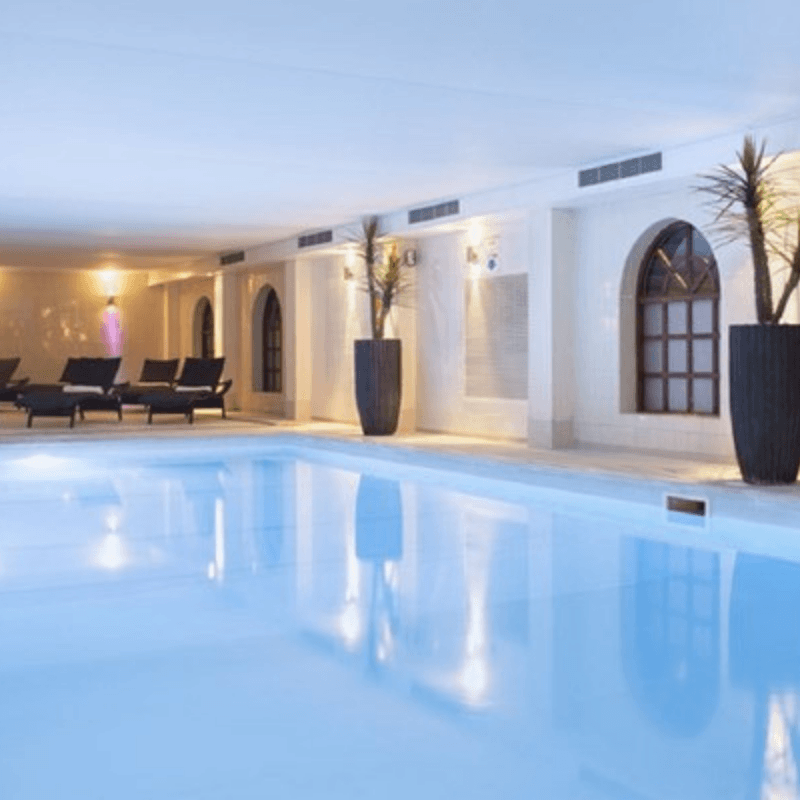 Slip into neutral, take a deep breath and relax. Do as much, or as little, as you please at Brandshatch Place Spa Hotel – and if you decide on the latter, your secret is safe with us. The spa at Brandshatch Place is all about relaxation and wellbeing. Refresh mind and body with a therapeutic treatment, reinvigorate tired limbs with a dip in the spa pool or drift away in the relaxation room when you indulge in a Rebalancing Spa Break for just £131 per person. 
A break away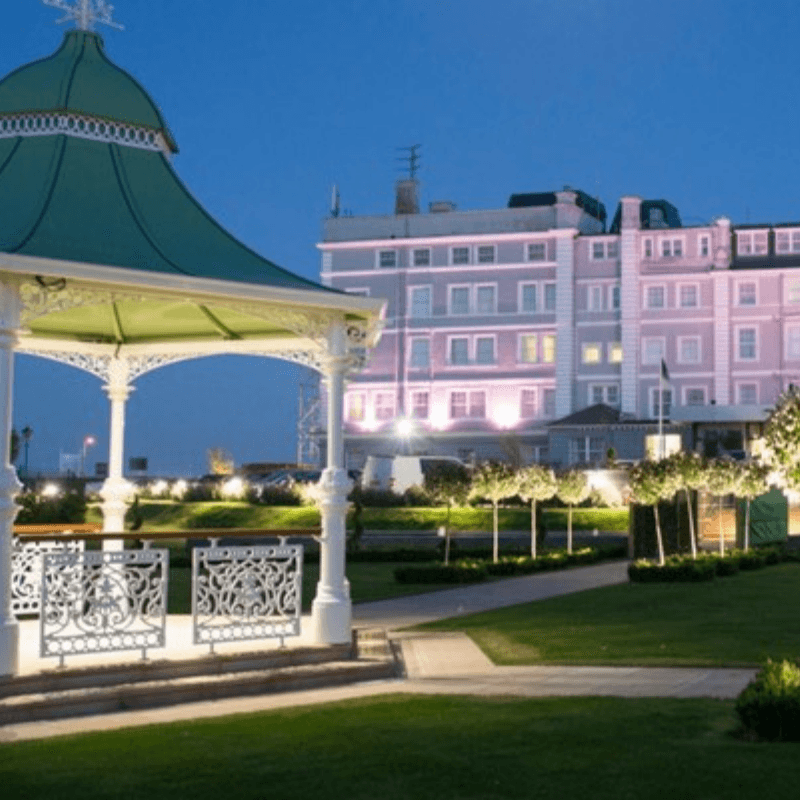 Pack your swimming costume and head straight to Kent's coastline, where the spa and health club at The Hythe Imperial awaits. Feeling a little worse for wear? The Beautify Me package comes complete with manicure, facial and pedicure, so you can start afresh for the new year. Just a stone's throw from Hythe's pebbled beach front, it's the perfect time to breathe in the fresh sea air this January!
A breath of fresh air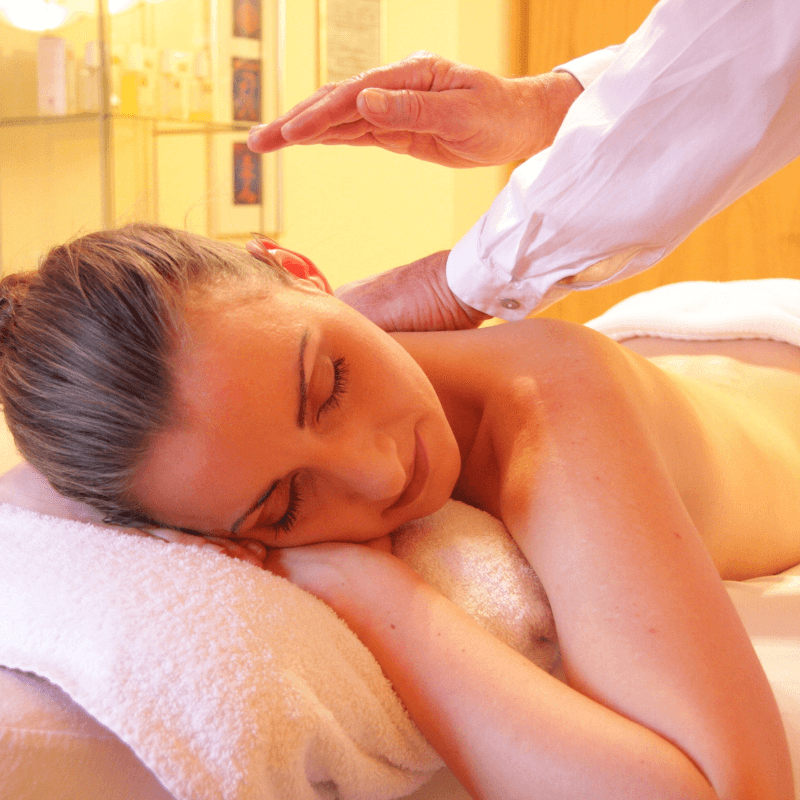 If you're looking for a truly relaxing spa break a visit to the London Beach Hotel spa should be high on your list. Check in and check out in the High Weald, with a break made for two. From just £150 for two people you and yours can dip into the infinity pool, be preened and primped in the spa and relax with an overnight stay. Believe us when we say, the only thing you'll need to stress about this month is what treatment to choose first. Be quick though, as this offer ends 31st January... 
Dive in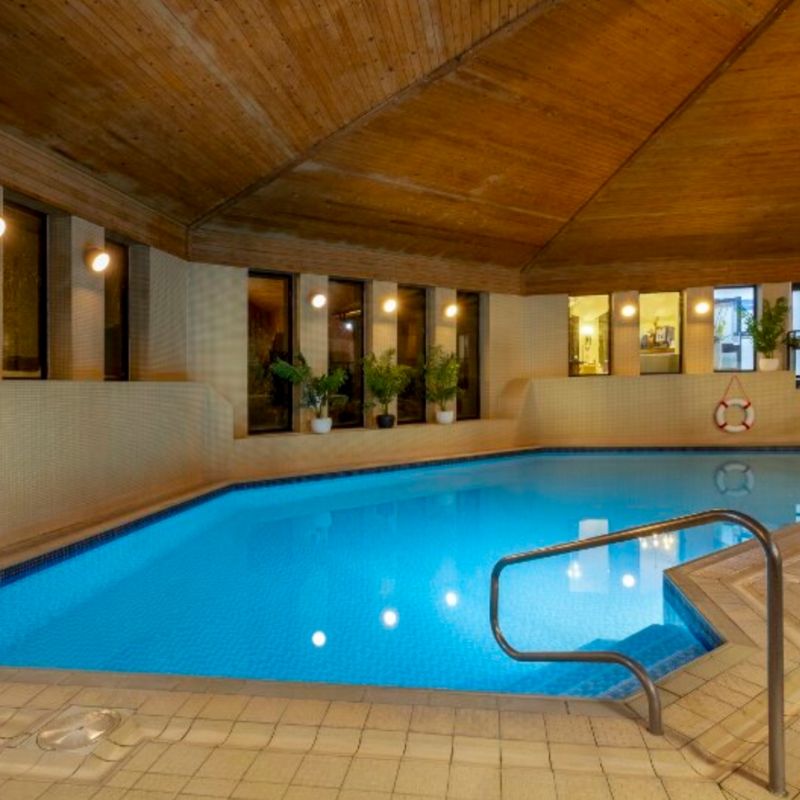 Bridgewood Manor Hotel & Spa
Step over the threshold at Bridgewood Manor Hotel & Spa and you'll soon leave all your worries and woes behind. This January, why not indulge in their Afternoon Tea Spa Experience from only £79pp? What better way to start a fresh new year than by treating yourself to a relaxing massage, a delicious Afternoon Tea, and a glass of bubbles?
A spa-lendid start to 2020